Last week, Kristin Chenoweth participated in a private industry reading of the Broadway musical The Best Little Whorehouse in Texas.
The musical is a beloved classic from 1978 that was turned into a well known movie with Dolly Parton in the lead role of Mona - the character played by Kristin in the reading. The show hasn't been on Broadway since 1982, and a revival has been talked about since 2014. Helmed by Rob Ashford it was meant to come to the Great White Way in 2015, and Megan Hilty's name was attached to the project. The June reading now starred Kristin instead of Megan, alongside Jennifer Holliday, Christopher Sieber, James Naughton and Kerry Butler.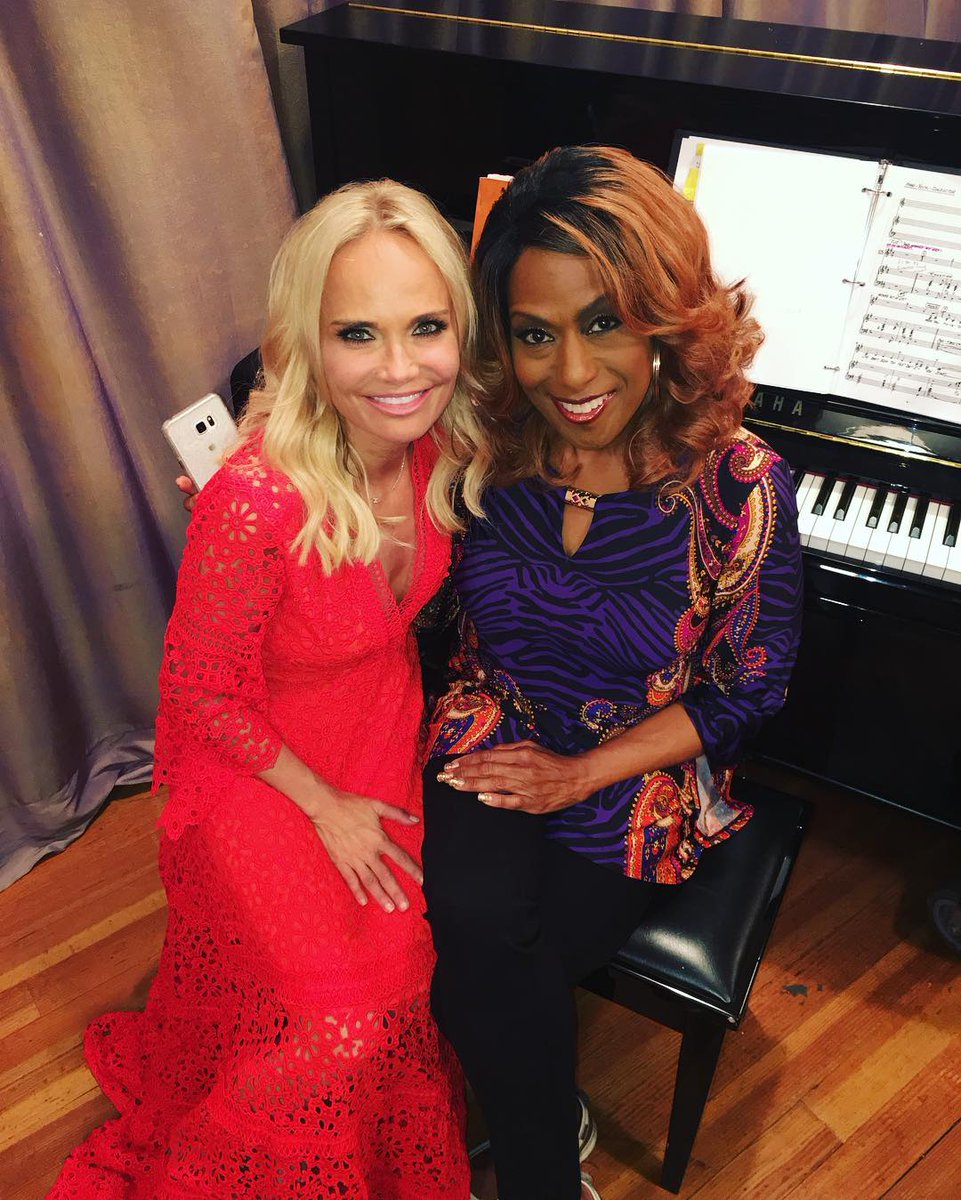 This reading is a good indication that the project is still planning to go to Broadway, although there are no guarantees it is indeed going to happen, and with this cast. If Kristin remains attached to the project I think it unlikely it's going to open before the fall of 2017, if not later. Kristin has Hairspray Live coming up, and has concert dates booked all through the spring of 2017. I'll keep my eyes and ears wide open for further developments though. Follow us on Twitter and/or Facebook for any updates!